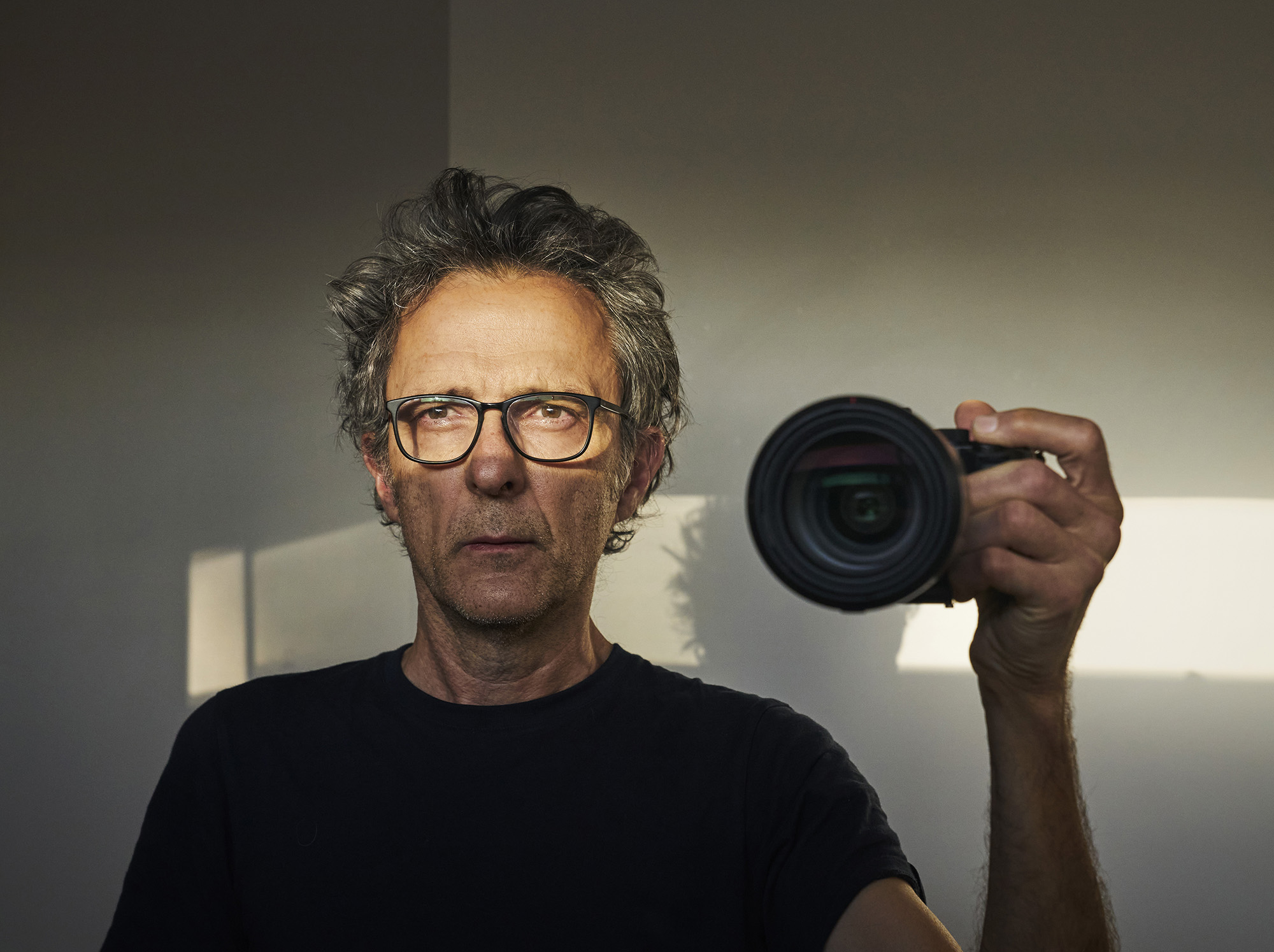 Simon has been a photographer since he was 13, never wavering for a single moment.
An unusual mix of practical mechanic and visual artist, he grew up to the smell of photo chemicals as he learned the craft from his grandfather in their tiny home darkroom.
Consumed by this magic, it would take him several years and a win as the AIPP WA Student Photographer of the year, before realising he was able to use it as a creative tool.
Considered one of WA's leading commercial photographers for over 30 years with numerous state and national awards to his credit, including an unrivalled four times AIPP WA Professional Photographer of the year, there are not many jobs he hasn't taken on.
Despite a large proportion of his work stemming from the advertising industry, "I don't consider myself to have a specialty area at all" says Westlake, who maintains experience is one of the best tools to have in your kit.
"Back in the day, we had to achieve everything in camera, without the benefit of today's post production, so commercial shoots were bigger and more involved.
And I feel that experience has made me that guy who people come to with a tricky shoot that simply can't be stuffed up"
However, having the opportunity to document humans and their place within the living and working environment gives him his greatest satisfaction.
"I think having constructed large studio setups for so long, I now prefer the spontaneity and unpredictability of achieving the animate image. It brings me untold satisfaction
More recently, he has shot unit stills on a Warner Bros feature film, which really did force him to sink or swim.
'Wow, was that ever a boot up the rear. No room for loud cameras or egos in that environment'.
And then to satisfy his 'practical mechanic' side, " they packed me off to Vietnam to shoot and stitch together the cave scenes to be used in the movie"
"Photography has always been something I live, rather than do. I see images everywhere and am compelled to document them".