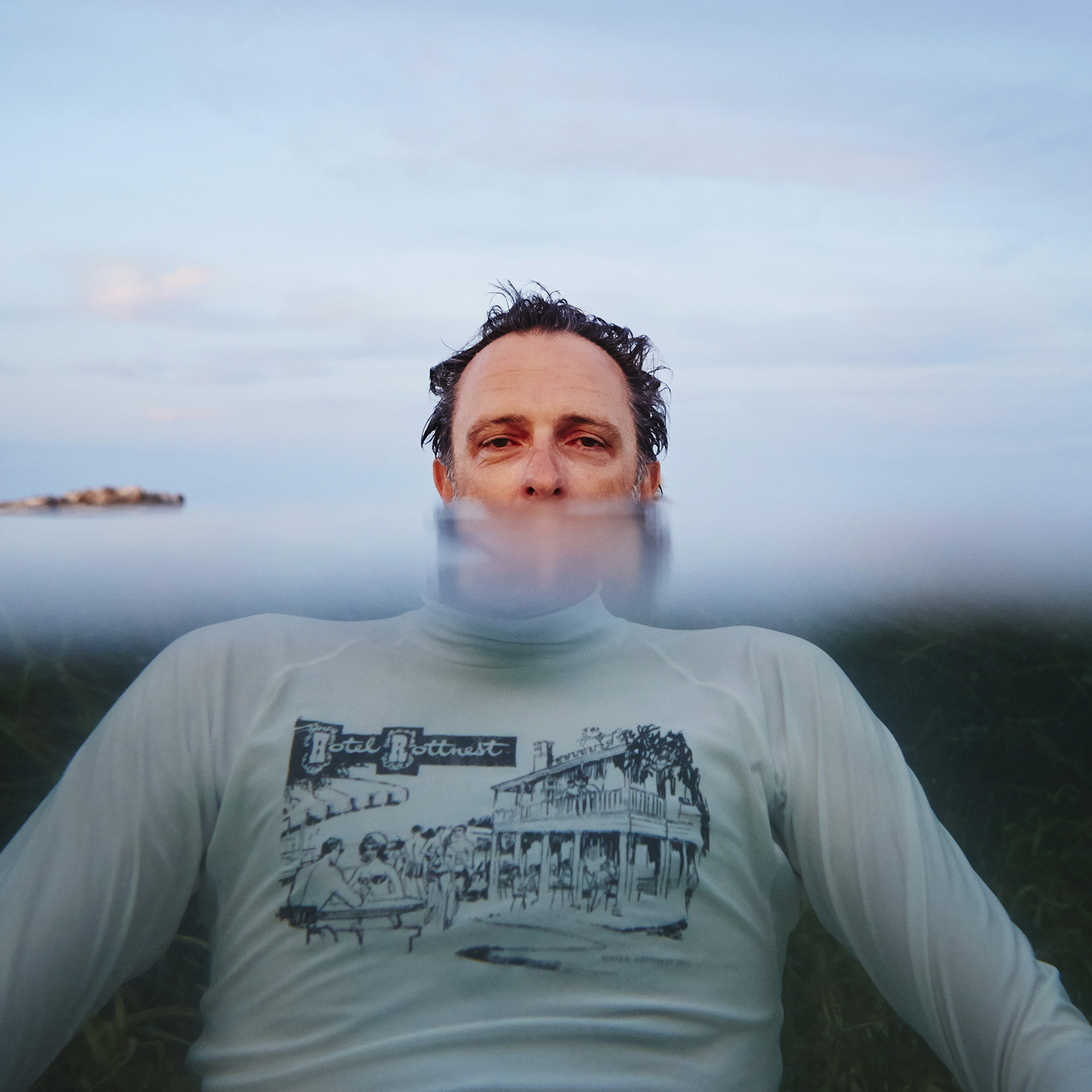 I was fascinated by image creation from a young age when I learned how to process film and make prints with my Grandfather in his back shed darkroom.
I am a mix of practical mechanic and visual artist and that combination has enabled me to answer some fairly challenging briefs over the years for some amazing clients and creative folk.
Photography is something I live, rather than choose as I don't really have a say in it. I see images everywhere and am constantly needing to make them. I am consumed in it and I love what I do.